Project: ceramic tile quality checking system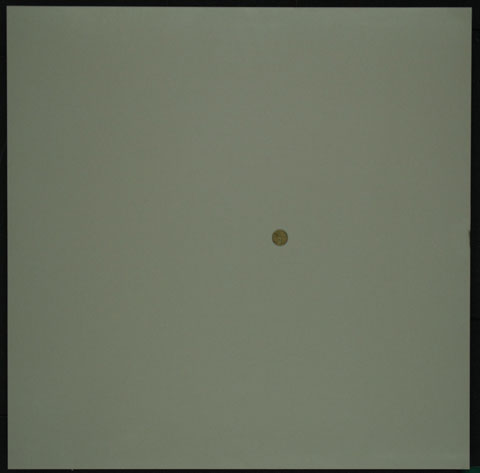 Above is a ceramic tile with one of its border broken. Below is the broken edge that the system detects. The system can also detects the spots on the ceramic tile and check the quality of the ceramic tile automatically.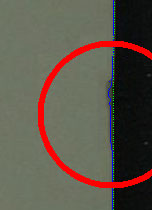 All the algorithms were worked out and have realtime response speed. But, embarrassingly, I gotta problem to find a buyer now.